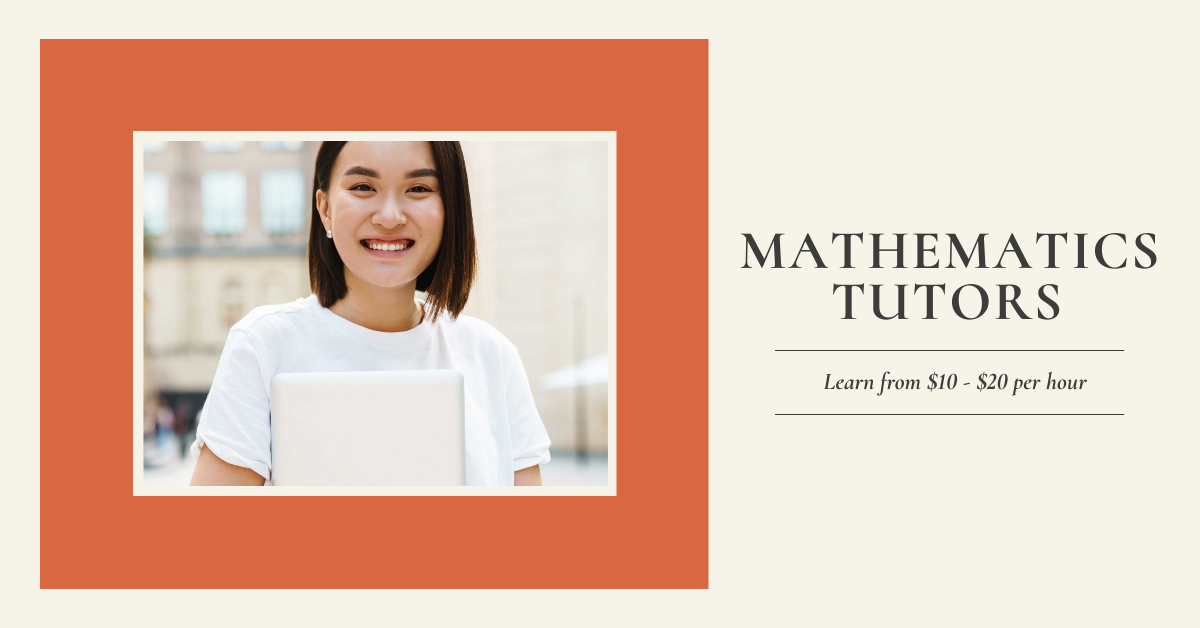 Welcome !
On the website you will find the best mathematics tutors and resources, aiming to make your learning mathematics experience awesome.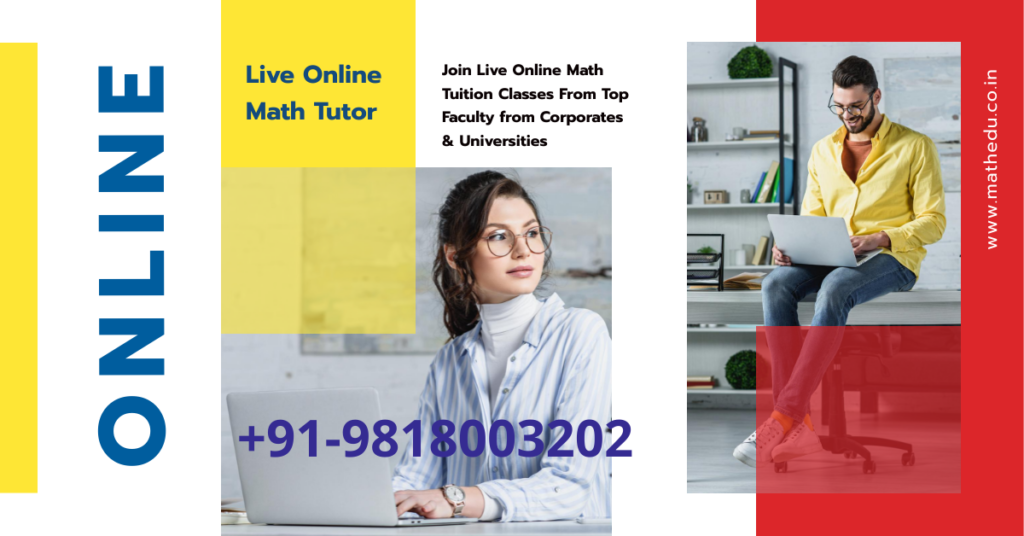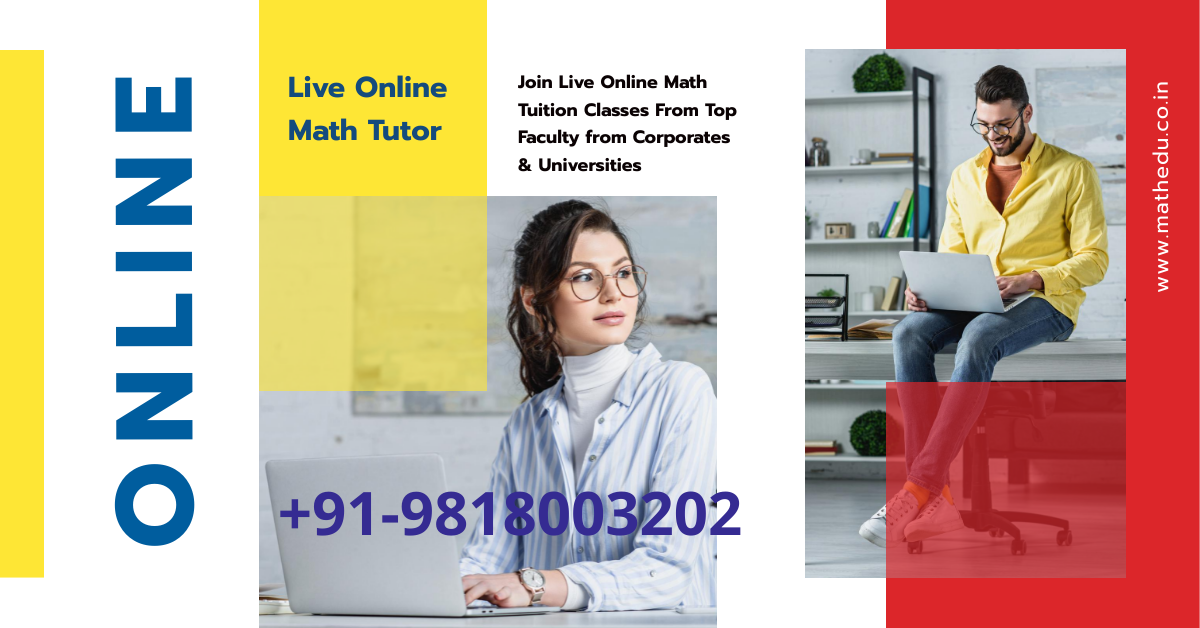 B.Tech
Engineering Math Tutor
---
Engineering Mathematics 1, 2 & 3
Applied Mathematics 1, 2 & 3
Numerical & Optimization Technique
Regular Test and Doubts Session
Online & Offline Classes
Assignment Help
BSc BCA
Subjects Wise Tuition
---
Applied Mathematics
Calculus, Algebra, Real Analysis
Differential Analysis, Theory Of Real Function, Group Theory
Multivariate Calculus
Many Others….
11th 12th
CBSE | ICSE | State Board
---
One-On-One Class
Group Classes
Live Online Class Available
Regular Test and Doubt Session
Home Work & Assignment Help
Sample Paper Help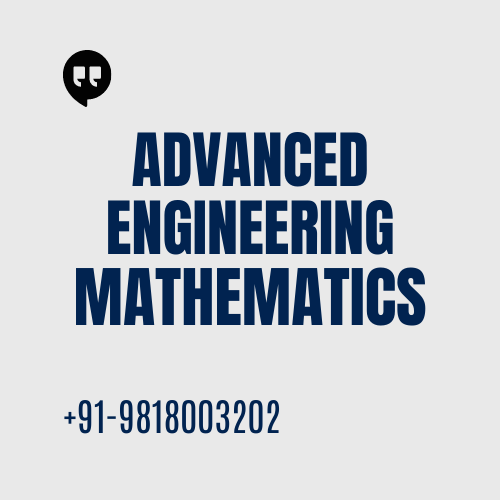 Advanced Engineering Mathematics is a subjects taught in B.Tech, BE & M.Tech curriculum. We provide best online math tutors of advanced engineering mathematics. Our tutors passionate about helping students score well on these exams to pursue their higher education goals. We are very much specialized to help students to get out of back paper during engineering.