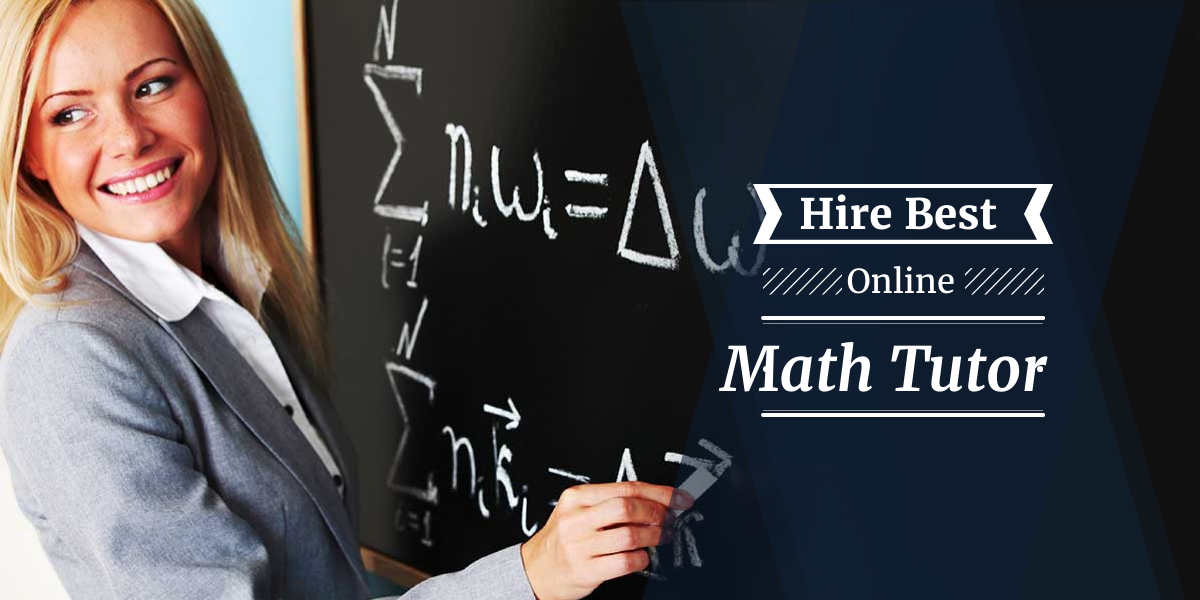 B.Tech Math Tutors
B.Tech Mathematics Subjects tuition. Contact For All Mathematics Subjects Tuition Classes Like Math-1, Math-2, Math-3, Math-4, Probability And Statistics, Numerical Technique, Operations Research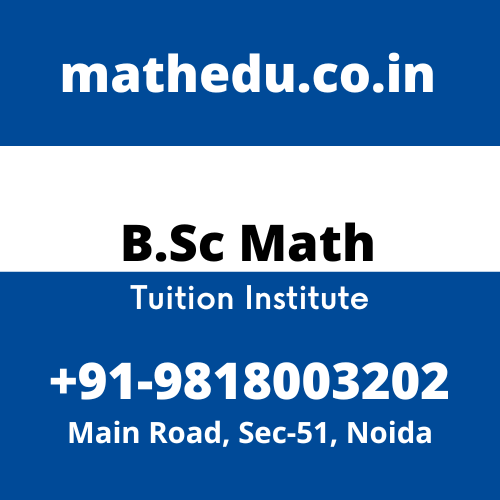 B.Sc Math Tuition
B.Sc Mathematics Tuition Available For Calculus, Algebra, Real Analysis, Differential Equations, Theory of Real Functions, Multivariate Calculus, : Partial Differential Equations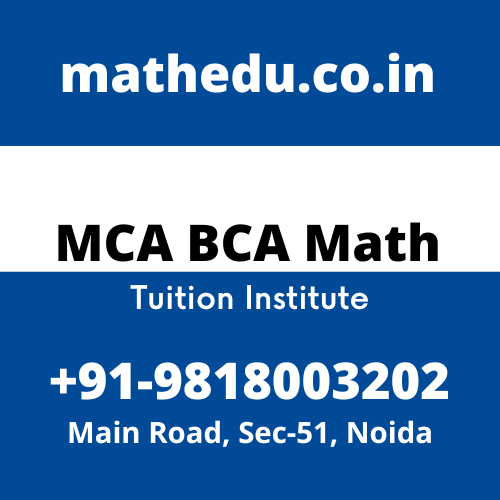 BCA Math Tuition
BCA Math Tuition Available Online as well as offline. Highly Qualified Math Tutor Available To Help Students of BCA. Applied Math Tuition Is Available, Discrete Math Tuition as well as real analysis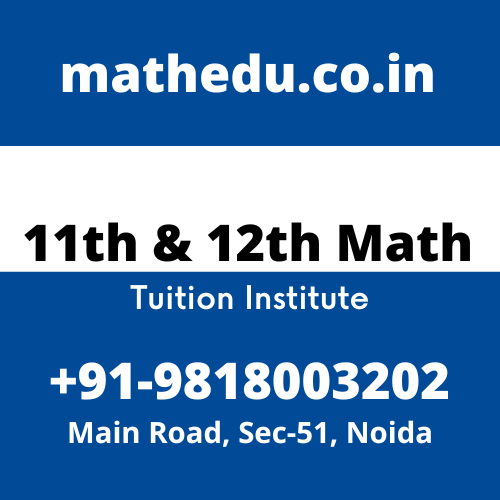 11th & 12th Math Tuition
Join The Best Online and Offline Math Tuition. Highly qualified and experienced faculty ready to help students of Board Exam.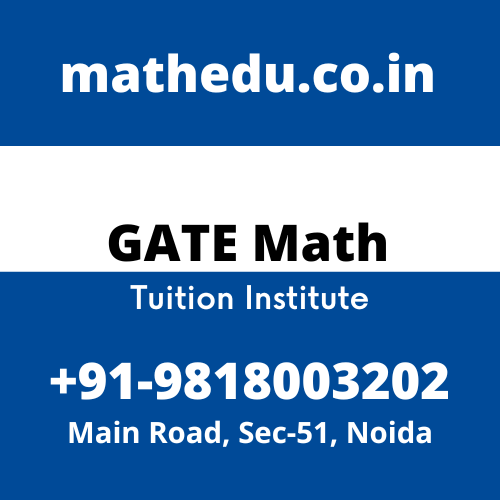 GATE Math Tuition
Gate Mathematics Tuition Class Available. Tutors are ready to guide and coach GATE Aspirants Students.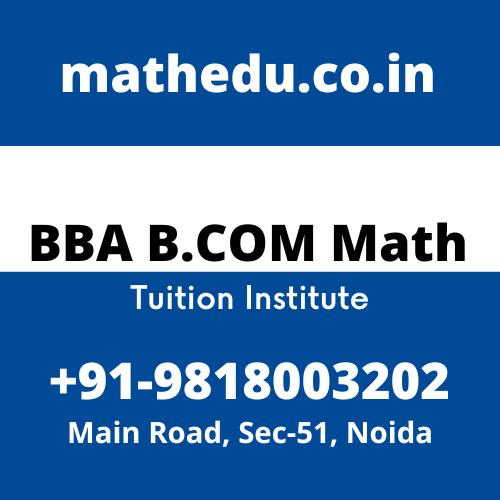 B.Com Math Tuition
Join The Best B.Com Math Tuition Class In Noida. B.Com Math Tuition is available Online as well as offline. It Include Business Mathematics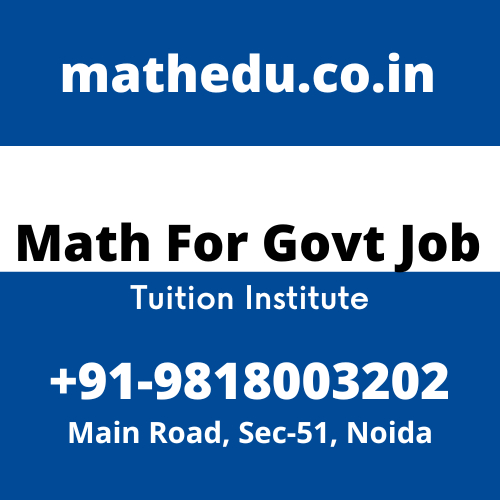 Mathematics For Competition
Join Math Coaching Class for Competition Of Entrance Exam as well as Government Jobs.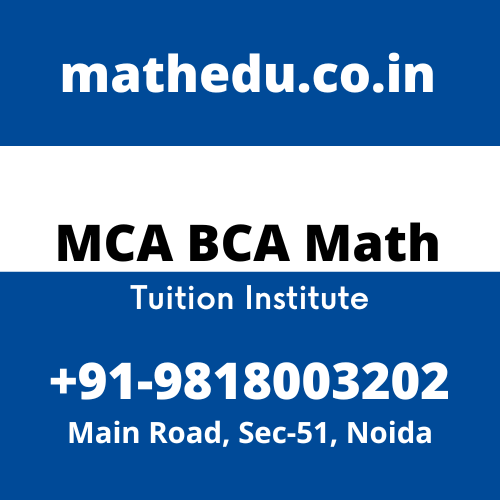 MCA Entrance Exam
Tuition Available For MCA Entrance Math Subjects. We prepare students to crack University Entrance exam like MCA, NIMCET, IIT JAM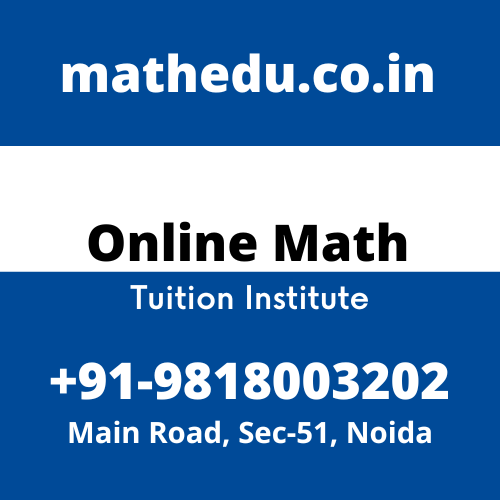 Online Math Tutor
Online Math Tutor Available To Help Students With The Semester Exam and Assignment.